24th September: Print Competition #1
This evening's competition was judged by Lloyd Moore. Lloyd gave each print a very constructive critique.
Julia Wainwright's "Wary Sea Otter with Pup was awarded 1st of the evening and her "Gelada Baboons Grooming" also scored 20 and third place with Judith Gimber's "Hands of Toil" in second place. Julia also scored 20 for "Bald Eagle Hovering", Judith for "Macaques Grooming" and Mark Buckley-Sharp for "Cold Harbour Variation" . 19s went to Alice Kass for "Reflections", Ron Churchill for "Bursting Out" and "Basalt II and Julia for "Gento in Catasphoric Molt". 18s went to Ron , Judith, Judy Buckley-Sharp, Avril Candler and John Draper.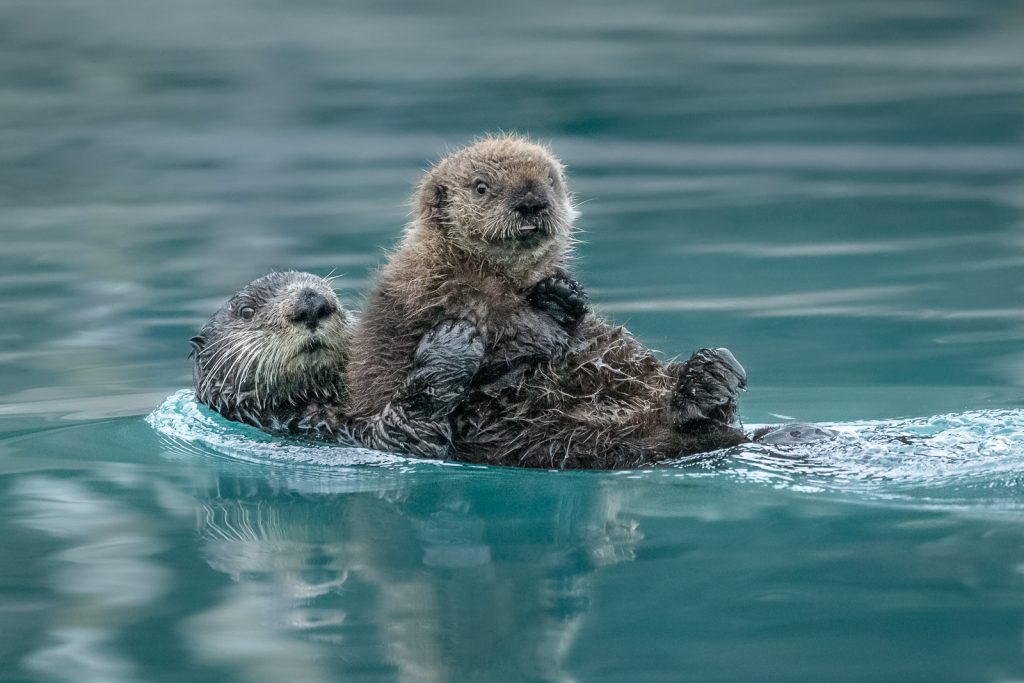 Thanks to everyone who entered the competition and who came along to enjoy the evening. Special thanks as always to Lloyd for his considered judging.
High scoring images will be on view on our Facebook page as soon as they are available.