1st October: Annual Projected People/Portraits and Set Subject
Torrential rain, flooding and generally dreadful driving conditions did not stop our judge Terry Coffey from making the journey on time for which we were very grateful – almost above and beyond!
The People and Portraits trophy was won by Judith Gimber with "Beggar Women" – many congratulations to her. "Hallebell Martin" by Dave Martin was second and "Friends Ladakh" by Alan Colegrave third. Judy Buckley-Sharp's "Fun in White Feathers" and "I'm Here to Help You" and Alan Colegrave's "Colour Fun Run" were highly commended.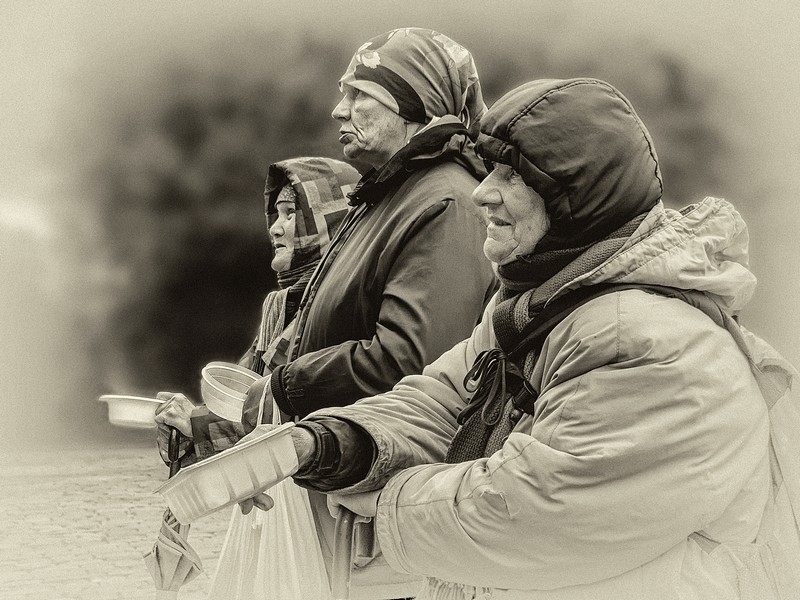 Terry then had to switch gear to judge our set subject which this year was "Film Titles". Congratulations go to Peter Keeble who won the trophy with "Metropolis". Second was Alan Graham's "Pretty Woman" with Alan Colegrave's "Some Days Are Special" third. Highly commended were "Gorillas in the Mist" by Avril Candler, "Lights Out" by Alice Kass and "Wing and a Prayer" by Mike Kass.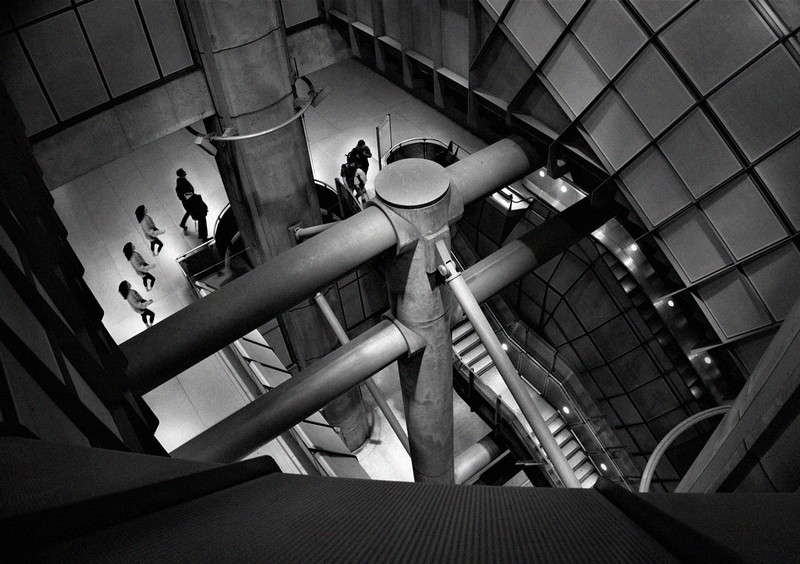 Very many thanks to Terry for his judging and for braving the weather and to everyone who also braved the weather!
All twelve images will be on view on Facebook.